May 7, 2021
Avanquest PowerDesk Professional v9.0.2.3 Pre-Cracked
---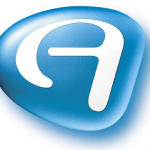 PowerDesk® Pro 9 is the easy, fast and expert way to organise and manage the files, digital photos, MP3s and web images on your PC. With far more features and functions than the standard Windows file manager or other file management software, PowerDesk® Pro 9 gives you the tools to search, edit, track, delete, copy, move, sort, zip, label, view, convert and more!
---
Features :
The Ultimate File Manager for Windows!
– Advanced File Finder
– Multi-Pane File Viewer
– NEW! Temp & Junk File Remover
– NEW! Browser & Surfing Activity Cleaner
– NEW! Duplicate File Remover
– NEW! Large Files Identifier
– NEW! Windows 10 Compatibility
6 Powerful File Utilities for the price you'd normally pay for 1!
With top-ratings, reviews and awards from PC Magazine, Windows Magazine and PC World, you can trust the new PowerDesk® Pro 9 to expertly and easily replace Windows® Explorer with a wide array of powerful File and File Management tools. Completely customise your PC in a few clicks and see for yourself why PowerDesk continues to be the PC professionals' file management choice!
FTP
Access PowerDesk FTP in an easy-to-use, drag-and-drop interface and view FTP sites as though they were ordinary folders! Once you've set up your favorite FTP sites, connecting with them is just 1-Click away. PowerDesk now supports Secure FTP!
Sync Manager
Compare and synchronise the contents of two folders. Especially useful for work on files that are shared between two computers, it's also useful for backing up files and much more!
Size Manager™
A powerful utility that shows you where and how the space on each of your drives is being used. Using Size Manager makes it easy to efficiently manage drive storage space.
Dialog Helper
Enhances Open dialog boxes and Save dialog boxes by adding a selection list for previously opened files and folders. It also provides a file viewer pane that supports over 150 file formats. Dialog helper also allows fixed dialogs to be easily resized.
How To Install?
Add to your hosts file (by default: C:\Windows\System32\drivers\etc\hosts) these lines:
127.0.0.1 tools.avanquest.com
127.0.0.1 217.195.25.228

Disable internet connection before installation for safety and start retail installer.
During setup use the following retail key: 9135-0271-24DM-7RP0-EPC9-5H3E
The retail key will remove the expiration automatically.
Block PDExploNXP.exe in program directory for both incoming and outgoing connections.
Click Cancel if live update prompted. Do not update it.
Boom! Now you can use the program without any interruptions.
That's it, Enjoy now 😉
---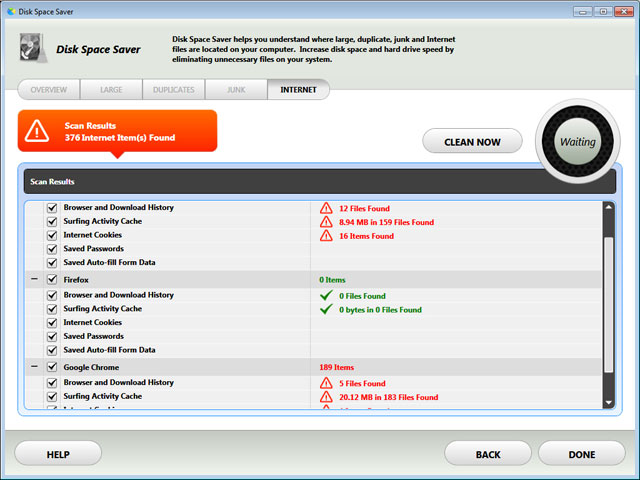 ---
Download (142 MB) :
Torrent Download (Please Seed):
Avanquest PowerDesk Professional v9.0.2.3 Pre-Cracked | Magnet