July 18, 2021
Windows 11 Xtreme LiteOS Edition Build 22000.51 (x64) July 2021 Pre-Activated (NO TPM)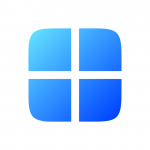 Xtreme LiteOS 11 is based on Windows 11 tweaked edition, especially to improve gaming performance in low end PCs. This is lite edition of Windows 11, so any kind of error is excepted based in different machines where you will run it. Also, lots of features are removed, is based on Windows 11 tweaked edition, especially to improve gaming performance in low end PCs.
---
At a time when the PC is playing a more central role in our lives, Windows 11 is designed to bring you closer to what you love.
This is the latest version of Windows OS releases, with new interface and other new features like new Microsoft Store, a new personalized feed powered by AI and best-in-class browser performance from Microsoft Edge, Chat from Microsoft Teams integrated in the taskbar and many more!
General Info :
ISO used for tweaking: 22000.51.210617-2050.CO_RELEASE_SVC_PROD2_CLIENTPRO_OEMRET_X64FRE_EN-US.ISO
Language: English US
File Size: 2.77 GB
Architecture: x64
Activator: Yes
No TPM/Secure Boot Required
Focused on Low Latency + Max Performance
Great for 4GB RAM Users (recommended 4GB+)
Removed/Disabled Features :
All Metro Apps (Except Windows Defender)
Print Spooler (Disabled)
Action Centre (Disabled)
Hibernation (Disabled)
SysMain (Disabled)
Prefetch
Help (HTML)
Printing Compatibility
Hyper-V
Microsoft Sync
Note :- All the (Disabled) features can be enabled using ToolKit
Added :
StartIsBack
Old MS Paint
Old Calculator
Barebone Edition :
The default taskbar and start menu is removed & replaced by start is back (Don't uninstall start is back)
Idle RAM usage is around 450MB on VMware with 2GB RAM with minimal background processes
Idle RAM usage is around 600MB on real machine with 4GB RAM with all drivers installed
Great for 2Gb/4Gb RAM systems
How To Install? 
Create a Bootable USB (you can use rufus or power ISO)
Step into your boot option.
Boot the Windows to start setup.
Finish the installation.
Use the activator to activate the windows.
That's it, Enjoy!
---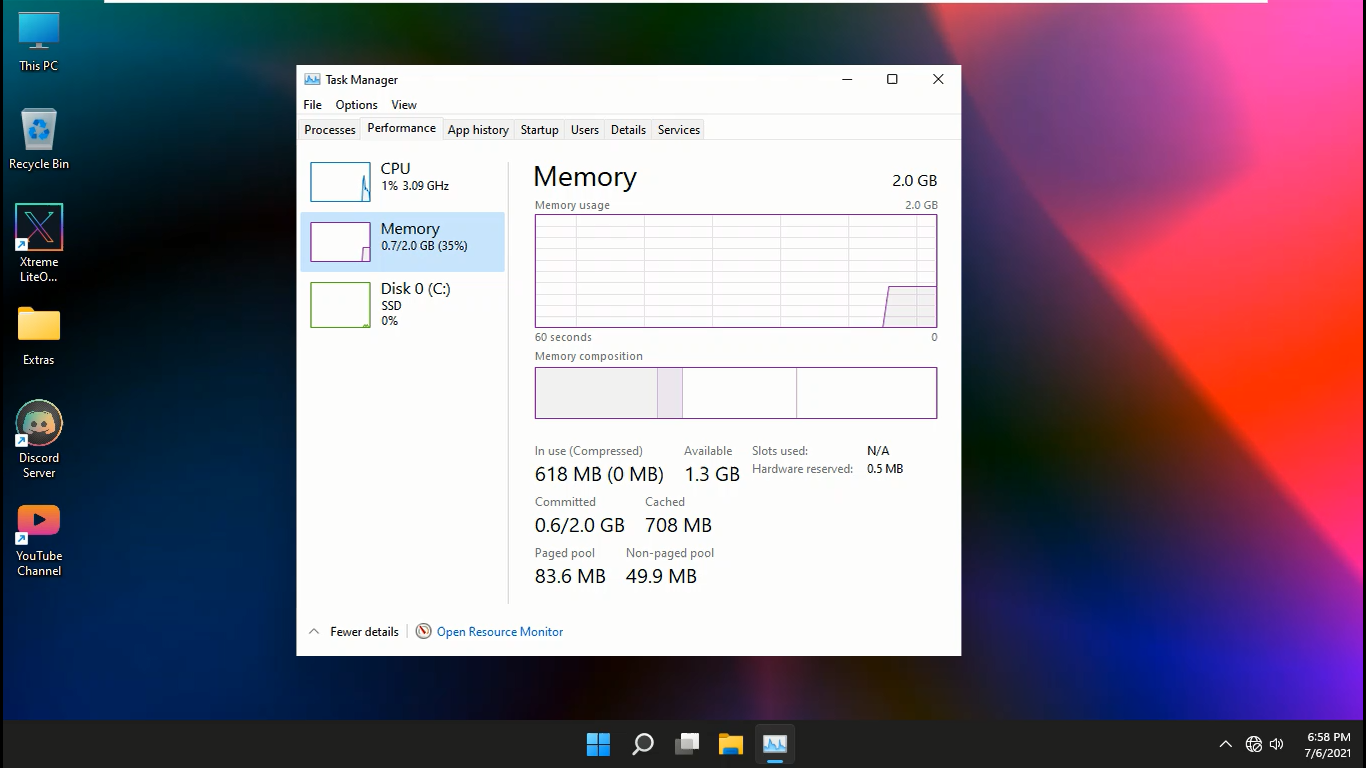 ---
Download :
x64 (2.8 GB) – Download |  Mirror | External Mirror
Activator – Download | Mirror | External Mirror
Torrent Download (Please Seed):
Windows 11 Xtreme LiteOS Edition Build 22000.51 (x64) July 2021 Pre-Activated (NO TPM) | Magnet