April 30, 2022
TeraByte Drive Image Backup & Restore Suite v3.52 + Fix
---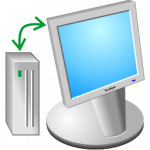 Image for Windows provides an easy and convenient way to completely backup all your hard drive's data, programs and operating systems. Your backups can be saved directly to external USB and FireWire™ drives, to internal or network drives, and even directly to CD, DVD, or BD. The suite includes an easy-to-use MakeDisk wizard for creating a recovery boot disk. To restore your data, programs and operating systems back to the way they were when the backup was created, simply boot the recovery disk and restore the partition(s) or drive(s) you need to recover. It's that easy.
---
Features :
Total Reliability
Provides the option to verify each and every byte it backs up.
Convenience
Runs directly from Windows and when used with the free PHYLock™ add-on, it can create a true image of the Windows partition itself, without requiring a reboot.
Security
Your backups can be secured using simple password protection, or full 256-bit AES encryption.
Backup Changed Data
Change only backup option allows you to backup only data that has changed since the last backup was created.
Simple, Wizard-Driven interface
Easy to use the first time, and every time.
Compression
Speed or size, several reliable compression options are available.
Maximum Speed
Fast, yet reliable techniques are used to create the backups quickly.
Optical Drive Support
You can save directly to a CD, DVD, DVD-DL, BD.
Bootable Rescue Discs
Whenever you save directly to a CD, DVD, DVD-DL, BD, it will automatically become a bootable restore disc.
Large drive support
GPT compatible supporting drives larger than 2TiB.
How To Install? 
Install the program from the given setup.
Run the application.
Extract the "Key Fix.zip" to any directory.
In the application, enter the key from "key.txt" file
Boom! Now you can use the program without any interruptions.
That's it, Enjoy now 😉
---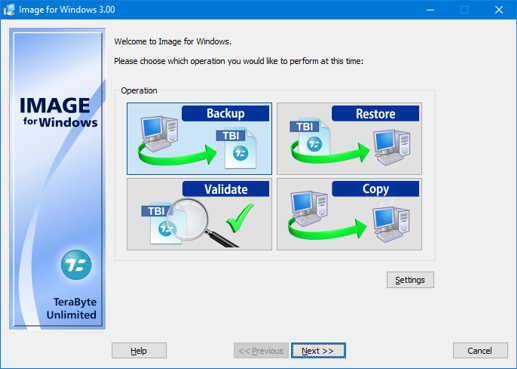 ---
Download (325 MB) :
Torrent Download (Please Seed):
TeraByte Drive Image Backup & Restore Suite v3.52 + Fix | Magnet