July 19, 2021
CyroseHD v1.8.0 Premium Mod Apk
---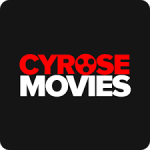 Best Movies apps for android, watch streaming or downloading movies, support HD quality, easy to use, no need login, update everyday.

---
Main Features :-
 Includes lists of movies, series, most popular content and even users' local content.
 Search directly for the series or movie that you wan to watch.
 Each series or movie includes a file with subtitles in several languages, several links to different video quality (even 1080p and 4K), trailer, picture gallery, cast, details and even related movies.
 Add series and movies to a list of favorites in order to access them more easily.
 Sorts content by genre: action, adventure, cartoons, documentaries, family, historical, musical, romance, science fiction, etc.
Mod Info :-
 Ads Removed / Disabled.
 Porn App Related Promotion Remove.
 Banner Place Holder Remove.
 Ads Related Activity & Code Removed / Disabled.
 Ads Related Layouts Visibility Gone.
 Rating Dialog Remove.
 Analytics / Crashlytics Removed / Disabled.
 Receivers and Services Removed / Disabled.
 Play Services, Transport, Firebase Properties Removed.
 All Unnecessary Garbage Folder & File Removed.
 Optimized PNG Save To 35 Kb.
 Optimized JPG Save To 2 Kb.
 Re-Compressed Classes.dex & Library.
 Optimized Graphics / Zipalign.
 Total Apk Size 8.25 Mb.
 Removed Debug Information (Source, Line, Param, Prologue, Local).
This app has no advertisements
---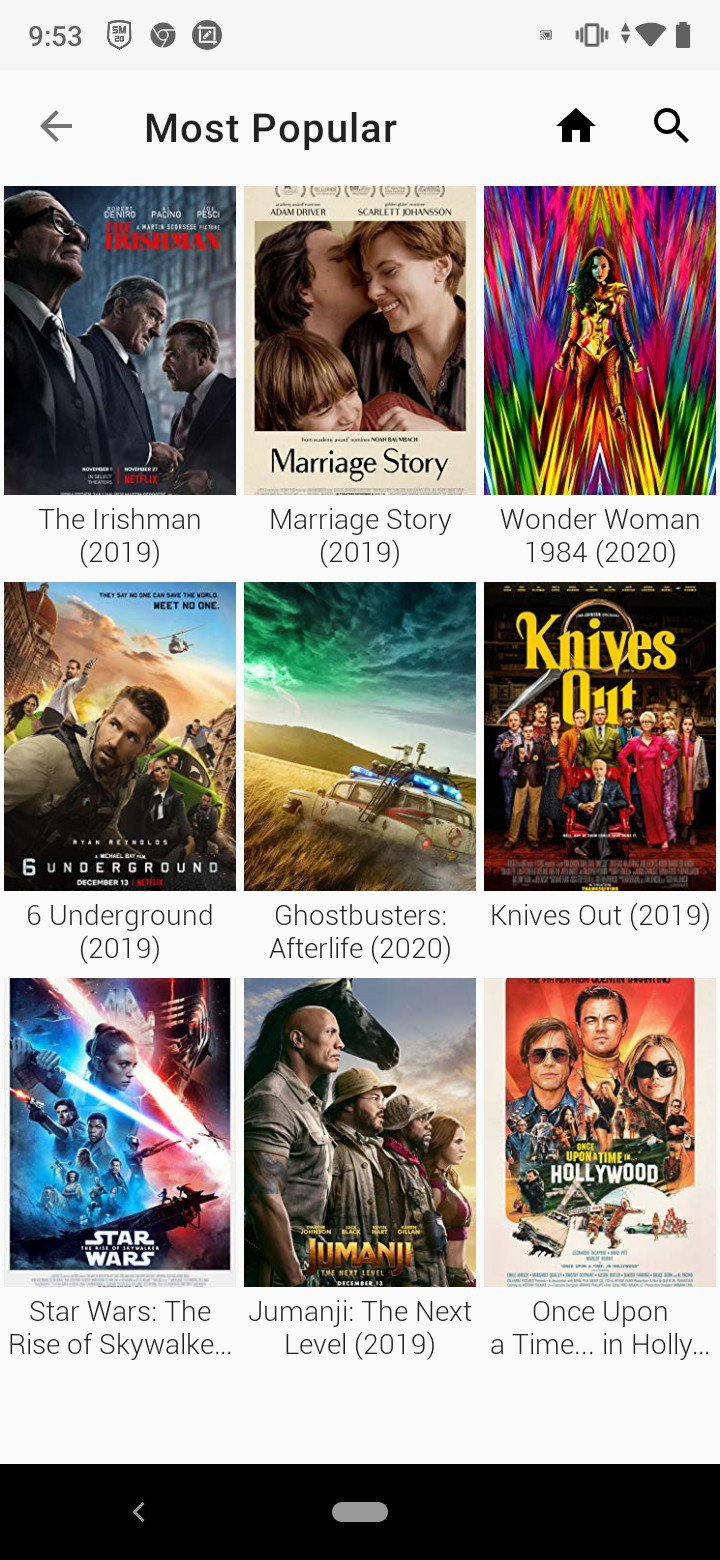 ---
Download (8.3 MB):
Torrent Download (Please Seed):